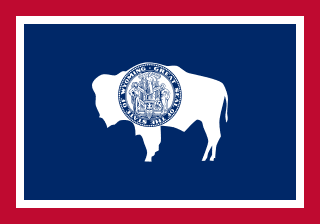 Management Audit Committee #
Membership, meeting schedule, and minutes available on website.
Purpose/Jurisdiction #
"(a) During every regular session the president of the senate and the speaker of the house of the Wyoming legislature shall each appoint five (5) members of their respective bodies to a management audit committee. Appointments to the committee by each presiding officer shall reflect as nearly as possible the percentage of the elected membership of the majority and minority parties of each house, provided that not more than four (4) members appointed by each presiding officer shall be from the same political party. The committee may appoint one (1) additional member of the legislature to this committee.
"(b) The legislative service office, at the direction of the management audit committee, subject to management council budget priorities, and subject to general policies established by the legislature when in regular or special session, shall:

"(i) Conduct audits of agencies which may include:

"(A) Program evaluations;
"(B) Performance audits;
"(C) Analyses of policy alternatives;
"(D) Audits of the accounts and operations of any agency or of any entity directly or indirectly receiving state funds;
"(E) Repealed by Laws 1995, ch. 97, § 2.

"(ii) Conduct post-audits to determine if specific recommendations and problems revealed by a first audit have been corrected" (WY Stat § 28-8-107).