We want to inspire students to value fact-finding, good governance, and bipartisan cooperation as well as to sharpen their investigative skills and their ability to engage in public policy debates with civility.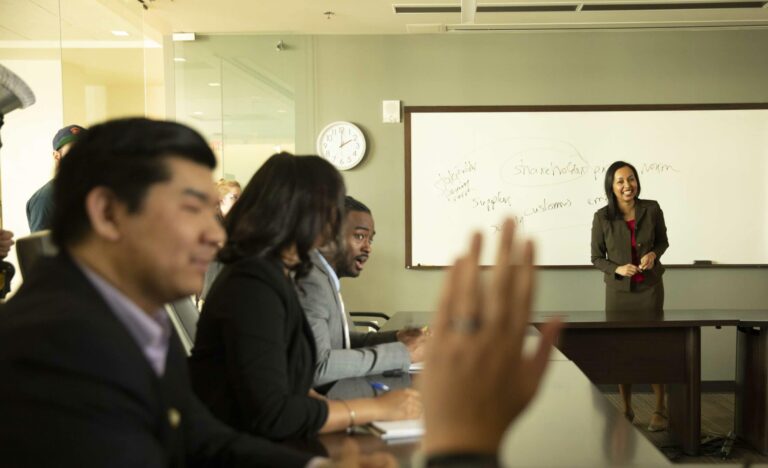 We offer a variety of educational opportunities for Wayne Law students, high school students, and educators interested in oversight and good governance.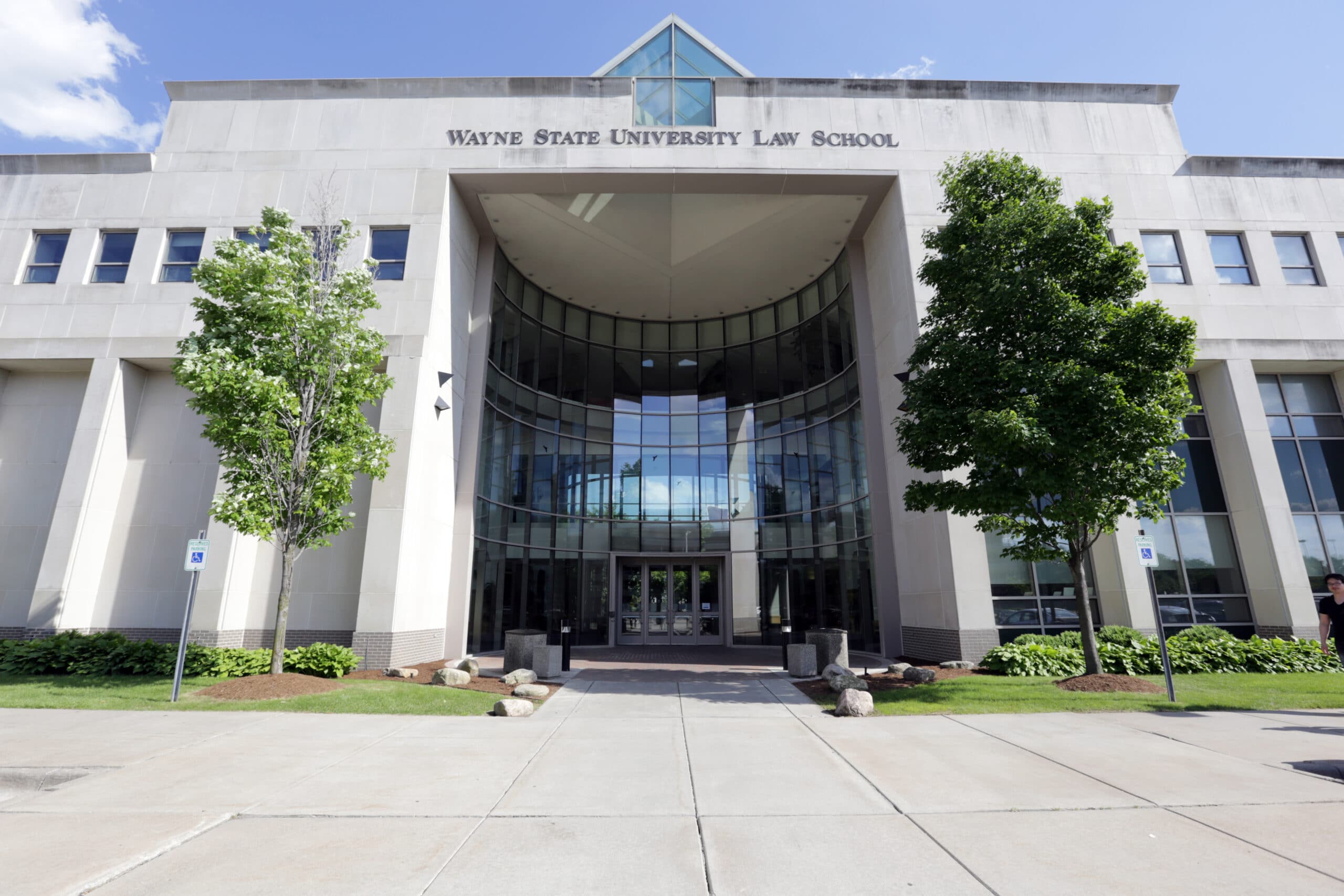 We offer programs exclusive to Wayne Law students such as Legal Summer Internships working on congressional oversight committees in Washington, D.C., our "Lawyering in the Nation's Capital" externship program, career panels, and much more.
Working with the YMCA's Youth and Government Program across the country, we provide high school students an opportunity to experience what it's like to conduct fact-based, bipartisan oversight hearings.
Good government requires good oversight, and it's never too soon to have students thinking about what good oversight means for our society. Find out more about our instructional materials related to legislative oversight and government accountability.