To promote a deeper understanding of the oversight case law, we are tracking a list of key Congressional oversight cases.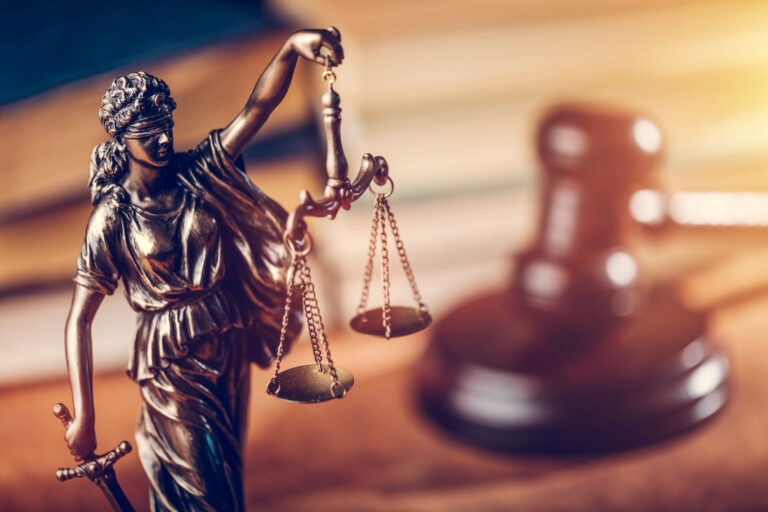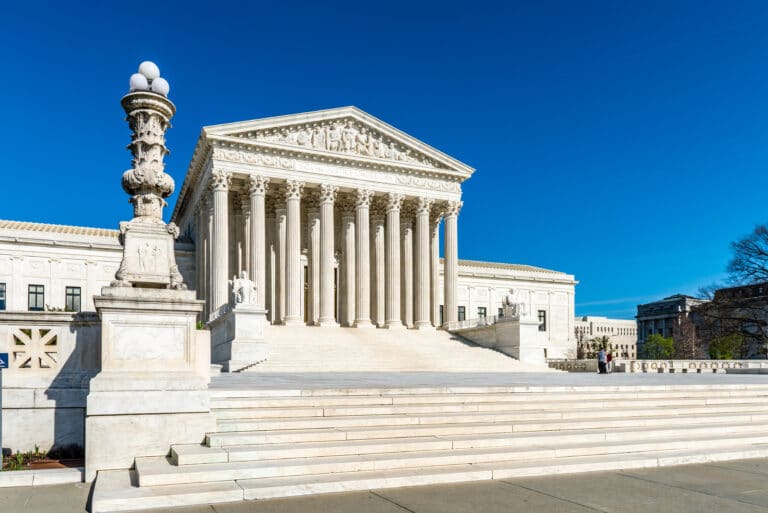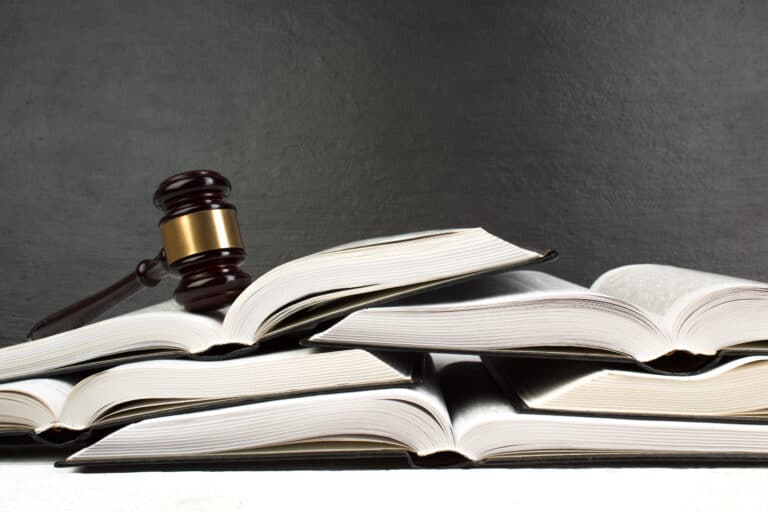 Case Law on Congressional Oversight
Although the right of Congress to conduct investigations has been litigated in the courts for more than 200 years, until recently the case law relied on a relatively small number of court decisions which generally upheld the authority of Congress to conduct broad inquiries, compel testimony and documents, and sanction individuals who defy a congressional subpoena. In recent years, however, federal courts have seen an influx of new cases.
To promote a deeper understanding of the emerging case law, the Levin Center for Oversight and Democracy is tracking the following congressional oversight cases by providing, for each, a general description of the key legal issues, the procedural posture of the case, and copies of most pleadings, court orders, and court opinions. In addition, the Levin Center has compiled key court decisions in other cases of interest. 
By collecting recent congressional oversight case law materials in one place, we hope to make it easier to follow, analyze, and make sense of the latest legal developments.
Grand Juries & State Prosecutions