The award promotes, acknowledges and heightens the visibility of scholarly papers that examine important oversight issues at the national, state, local, or international levels and that contribute to efforts to improve public policy.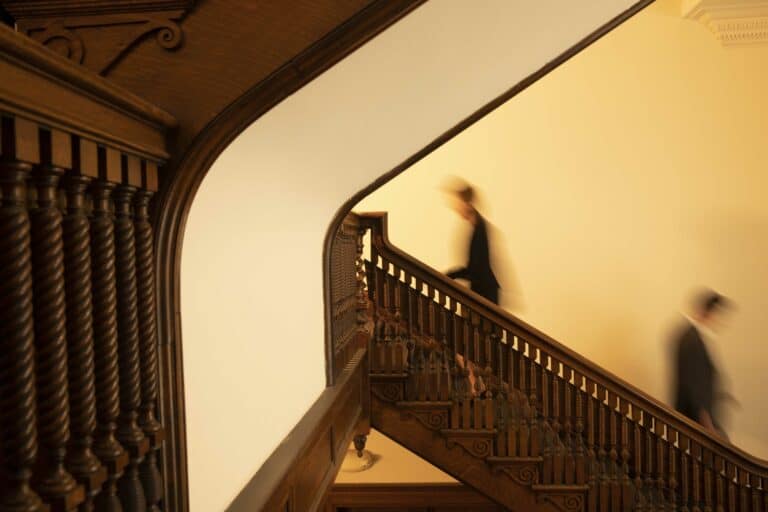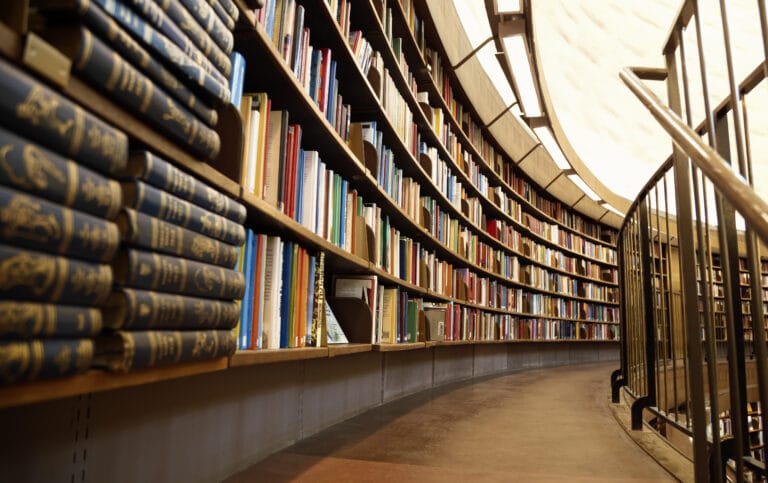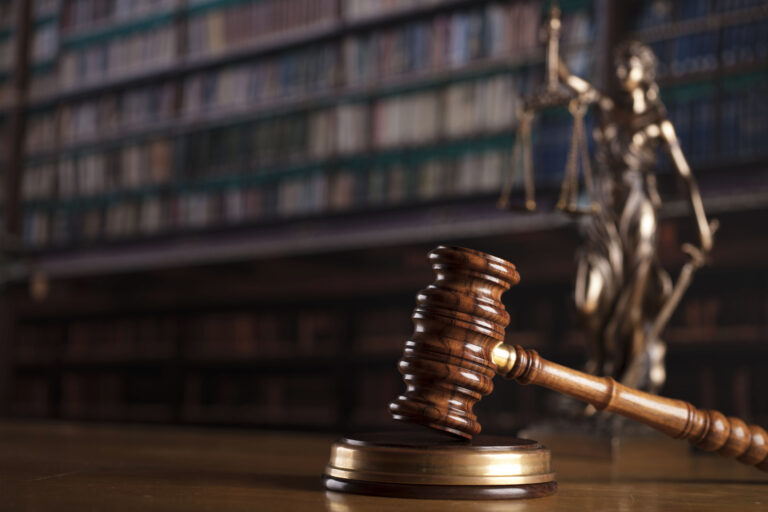 Submissions for the Excellence in Oversight Research Award
A core value of the Levin Center at Wayne Law is to promote constructive research into oversight by legislative bodies. This award is established to promote and recognize such research efforts. To date, only limited research has examined the workings and impact of oversight inquiries or how such inquiries can contribute to effective public policy. When conducted well, with a commitment to finding the facts and bridging political divides, oversight investigations can provide the checks and balances envisioned by the U.S. Constitution, foster cross-party relationships, build public trust in legislatures and improve government programs and public policy.
The award carries a cash prize of $2,500 and an invitation to present the paper at Wayne Law. 
Submissions are accepted on a rolling basis. The Selection Committee meets yearly in November.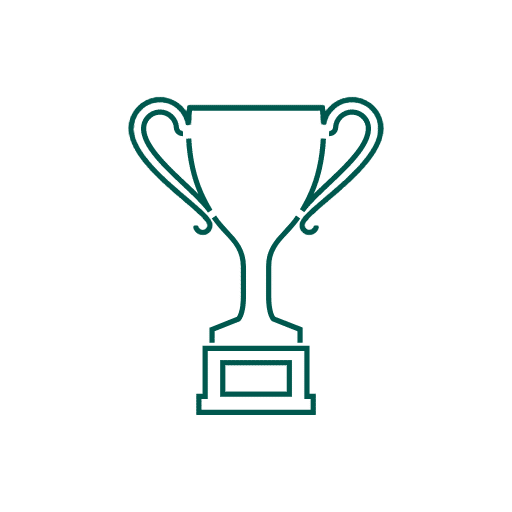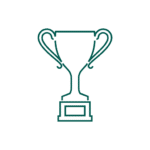 Past Recipients of the Award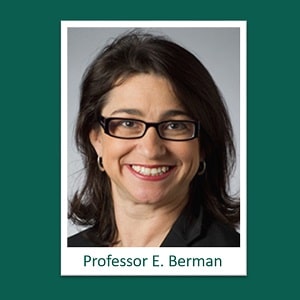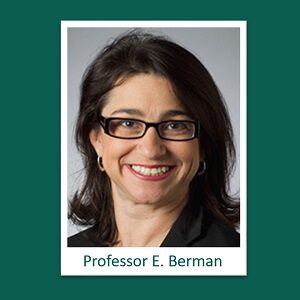 The Levin Center at Wayne Law is delighted to announce that the winning paper for 2020 is Weaponizing the Office of Legal Counsel by Professor Emily Berman. This law review article examines the role of the Justice Department's Office of Legal Counsel (OLC) in oversight matters, details how OLC opinions have been used to favor the Executive Branch over Congress in inter-branch oversight disputes, and reviews possible reforms to cure imbalances created by the citation of OLC opinions in court.  Scheduled for publication in the Boston College Law Review in 2021, the winning paper was chosen by a committee of oversight scholars who reviewed seven excellent candidates for the award.
Emily Berman's scholarship examines the unique separation-of-powers challenges that arise in the constitutional, statutory, and regulatory regimes governing national-security policy. She focuses in particular on ways to impose traditional conceptions of government oversight on law enforcement and intelligence operations. Professor Berman's work has been published in top journals and her opinion pieces have appeared in JustSecurity, The Atlantic Online, the National Law Journal, Legal Times Online, and CNN.com.
Criteria and Process for Selection
To be selected for the Levin Center Award for Excellence in Oversight Research, a paper must meet the following criteria:
The research paper must be an original scholarly work, authored by one or more individuals at an educational institution, government agency, public entity, nonprofit organization or similar body.

The research paper must target significant legislative oversight issues at the national, state, local, or international level and may include suggestions to strengthen legislative oversight to improve public policy.  Papers may examine the history, theory, mechanics, features, incentives, cross-party elements, operations, outcomes, effectiveness or other aspects of oversight conducted by legislative bodies addressing problems in either the public or private sector.

The paper should be in the form of an academic article, book chapter or written product of similar magnitude and must be capable of being published in a scholarly journal. 

The paper must be authored or published during the academic year in which it is submitted for review.

The paper's author(s) must agree to allow the paper to be promoted through academic channels, including the Levin Center at Wayne Law's website and list-serves.