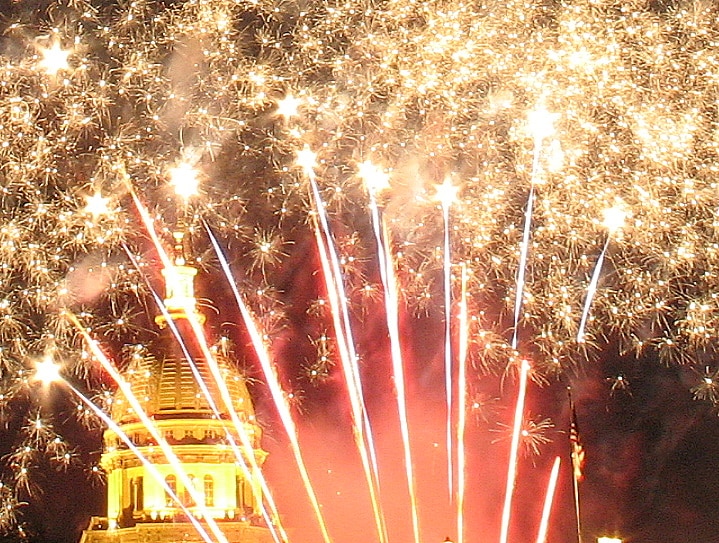 Welcome to the Levin Center's new
We will be celebrating SOA's launch the week of March 27th – 31st with new resources and exciting events, including virtual panels, FAST (Federal and State Tutorials) classes, blog posts, and more! Check out everything we have to offer to state legislators, staffers, media, and the public, as we continue our efforts to improve bipartisan, fact-based oversight in state legislatures. 
As the U.S. Supreme Court wrote seventy years ago, when lawmakers engage in oversight, they serve as the "eyes and voice" of their constituents. Never has it been more important for legislators in every state to use their unique fact-finding power to get to the heart of important issues and solve problems. The State Oversight Academy's goal is to offer knowledge, tools, and networks to help lawmakers ensure that government keeps its promises to the people.
What is the State Oversight Academy?
The State Oversight Academy is the first and only national institution dedicated to promoting effective bipartisan fact-finding and oversight by state legislatures as essential to good governance and democracy.
SOA will build a national community of practitioners, scholars and other experts, good government advocates, and the public interested in advancing transparent and accountable government and mitigating disinformation that can foster extremism and stymy dialogue across the political divide. By advancing the theory and practice of bipartisan, fact-based legislative oversight, SOA will become a leader in advancing democratic renewal and civic discourse across the United States.
1. Improving the practice of oversight in state legislatures across the country via trainings and events with lawmakers and staff
2. Fostering academic research and scholarship on state legislative oversight
3. Translating scholarship into actionable best practices to be shared among states
4. Increasing the visibility of legislative oversight as an essential legislative function
State legislatures conduct oversight through committees and with help from partner agencies. The State Oversight Academy has this information in an easy-to-use Wiki which includes links to legislature and committee websites, recent agency reports, and state fiscal data, as well as a mechanism for legislators, department officials, and staff to submit their own updates and corrections. See how your state oversight stacks up!
Monday, March 27th: State Legislative Oversight - The Essential Role of an Effective Legislator
Watch the recording of our launch panel! 
This bipartisan conversation between two state elected officials discussed 1) the role of the legislator in conducting oversight and 2) how to do impactful oversight. Moderated by Levin Center's Ben Eikey, this discussion examines why oversight matters and the difference it makes when done effectively!
Panelists:
Tuesday, March 28th: State Oversight Matters Blog Launch!
The State Oversight Academy's new blog, State Oversight Matters, will publish it's inaugural post on Tuesday! The blog will offer expert advice on conducting oversight investigations in your state legislature, oversight news from statehouses across the country, and other important topics in the field.
Wednesday, March 29th: FAST Class on Corrections Oversight
Our inaugural FAST (Federal and State Tutorials) Class — a short podcast with an expert that provides a brief introduction to new oversight tools, concepts, or topics — will feature Rep. Jordan Harris (D-PA). Ben Eikey will chat with Rep. Harris for 15-20 minutes about corrections oversight, including his personal experiences in the Pennsylvania legislature and best practices. This quick listen is full of tips to get your oversight investigation off the ground! 
Available in the podcast feed of the Levin Center's Oversight Matters on iTunes, Spotify, or wherever you listen to podcasts.

Thursday, March 30th: "The Eyes of the People" - How Statehouse Journalism Affects Legislative Behavior
The Levin Center for Oversight and Democracy's new State Oversight Academy will host a virtual panel at 2pm EST of statehouse journalists to discuss 1) the role of the media in ensuring government transparency and accountability through oversight and 2) how media attention affects the behavior of politicians who are supposed to be conducting or cooperating with oversight.
Amelia Knisely, investigative reporter in West Virginia

Jonathan Oosting, Bridge Michigan

Camryn Sanchez, Arizona Capitol Times
Moderator: Adam Zelizer, Assistant Professor, University of Chicago, Harris School of Public Policy
Friday, March 31st: State Oversight Newsletter
What happened this month in the world of oversight? The SOA's monthly newsletter will include updates from state legislatures across the country, an overview of SOA's activities, and announcements for the upcoming month! 
The newsletter won't just keep you up-to-date with SOA — we want it to be a resource for YOU! Are you an academic trying to connect with legislators for your research? A legislator looking for an academic expert for your oversight investigation? A reporter with questions about oversight history? Let us help! Submit your request to be included in the newsletter and we'll help you spread the word.
The Levin Center for Oversight and Democracy commissioned a study of each state legislature's capacity to conduct oversight and the extent to which each state uses that capacity. Find out more about your state's oversight performance in this unique resource.
Wayne State University Center for Urban Studies report commissioned by the Levin Center in April 2021.
The Levin Center for Oversight and Democracy podcast series "Oversight Matters," is a behind-the-scenes look at important oversight and investigations by Congress and state legislatures and the people involved in such work. Hosted by SOA Director Ben Eikey, several episodes feature state legislators and their personal stories uncovering waste, fraud, and abuse in government programs as well as the facts behind important issues.
State Oversight Events & Workshops
We hold regular panels, classes, and presentations about important topics in state legislative oversight, as well as custom-designed oversight workshops for members of state legislatures and their staff seeking to strengthen their ability to conduct fact-based, bipartisan, high-quality investigations. 
State Oversight Resources
We are a knowledge hub and resource center for state legislatures. Browse our state legislative oversight directories, articles, and Levin Center testimony here.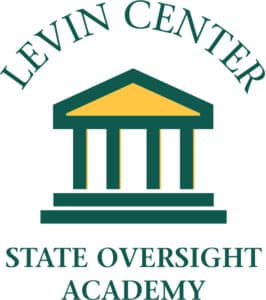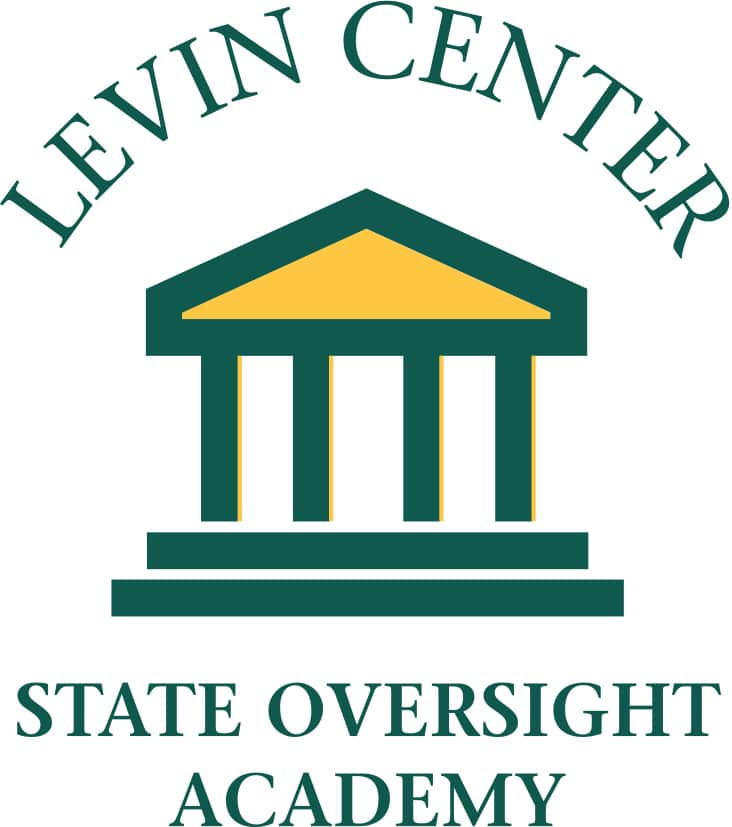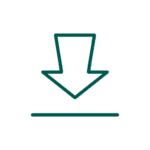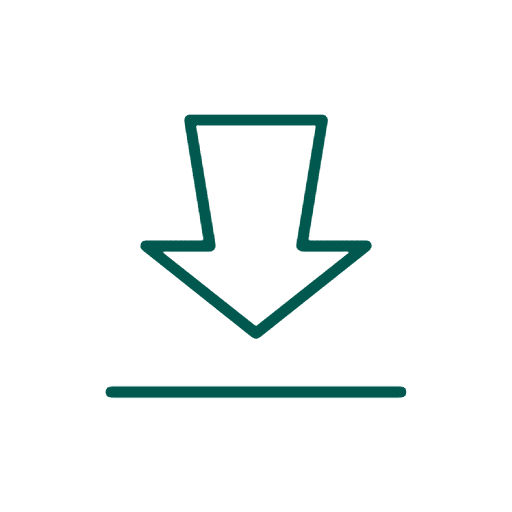 Download our workshop sheet to see what we can offer your legislature!
Contact us to arrange a presentation or workshop in your state!