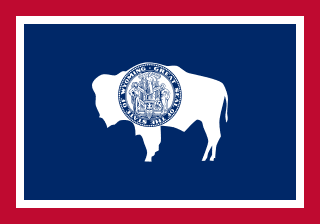 "28-1-109. Issuance and service of subpoena; privilege of witness; witness fees and expenses.
"(a) The presiding officer of either house of the legislature, the council, or a committee may issue a subpoena upon request of a majority of the members of the body. Subpoenas also may be issued on behalf of the management audit committee as provided by W.S. 28-8-107(h).
"(b) A subpoena shall be served by the sheriff or his deputy, or may be served by any other person so designated by the presiding officer. Service of a subpoena upon a person named therein shall be made either by reading or by delivering a copy to the person. The person serving the subpoena shall make proof of service thereof to the issuing body promptly and in any event within the time during which the person served must respond to the subpoena.
"(c) No witness before the legislature, the council, or any committee is privileged to refuse to testify to any fact or to produce any book, paper, or other document relevant to the matter under inquiry on the ground that his testimony or production of the document may tend to disgrace him or otherwise render him infamous.
"(d) Witnesses not employees of the state of Wyoming nor of any political subdivision of the state who are summoned to give testimony or produce documents shall receive witness fees, travel expenses, and other expenses in the same amount as permitted in civil cases triable in district court" (WY Stat § 28-1-109).