The Levin Center provides occasional commentary on issues relating to oversight, civil discourse, good governance, and ways to strengthen our democracy. Read our op-eds or view our media appearances here.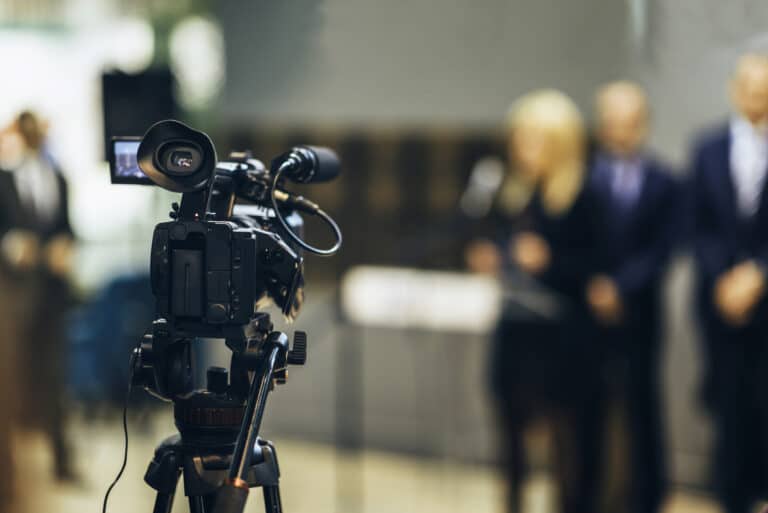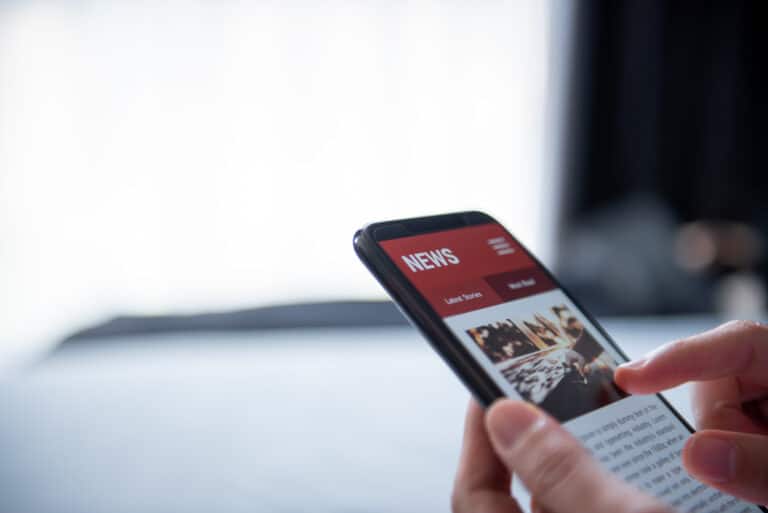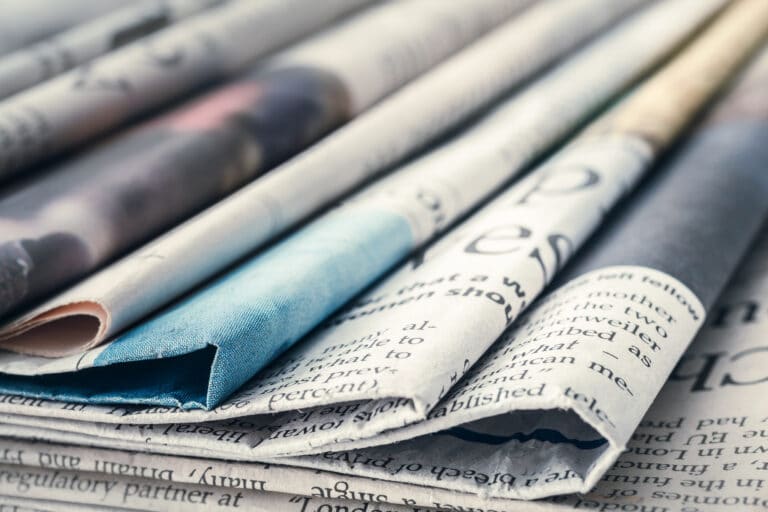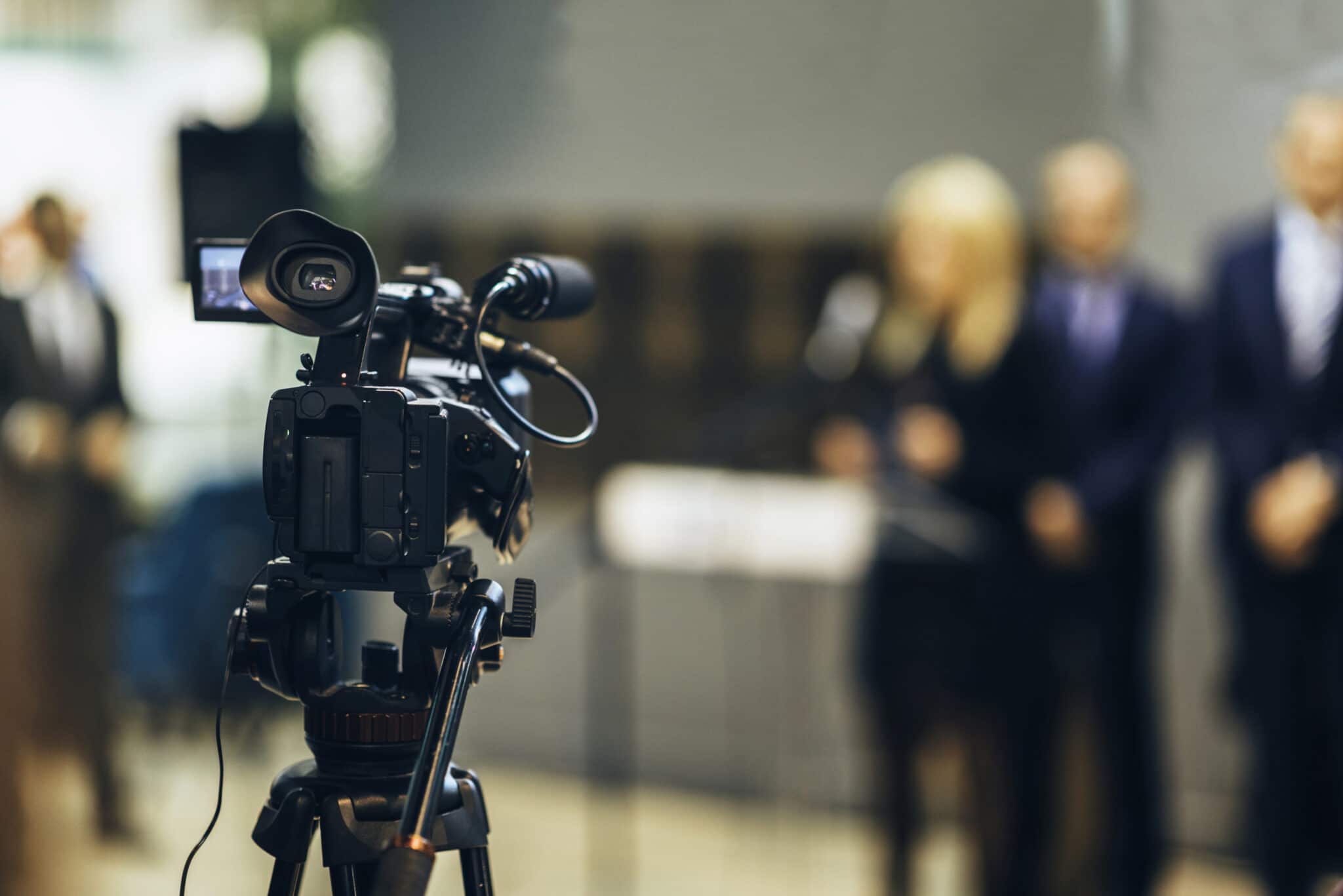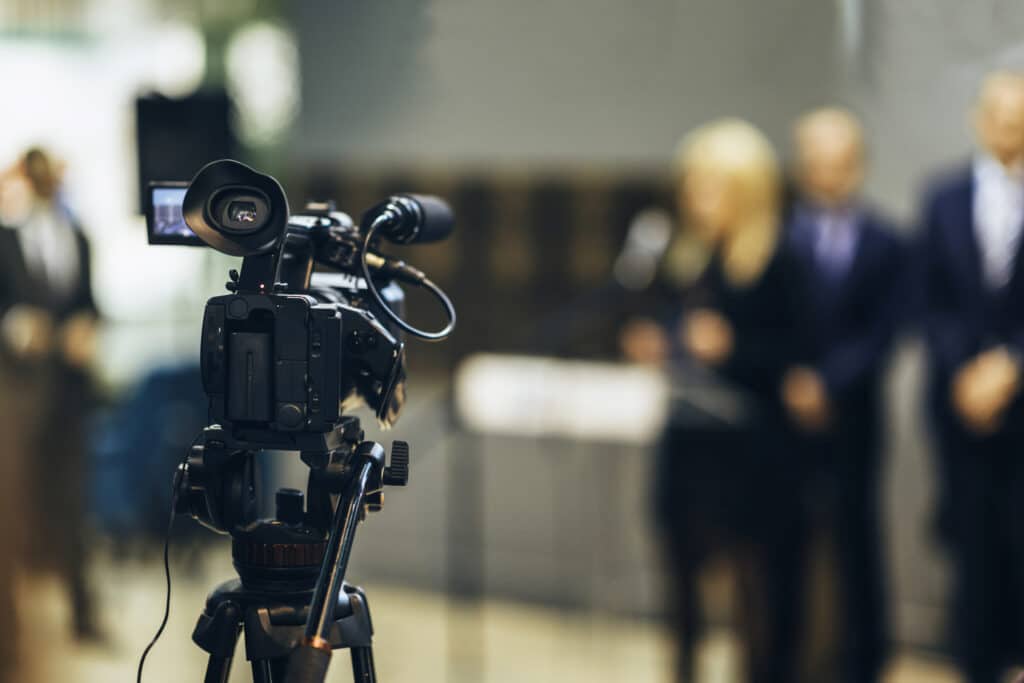 September 29: WDET public radio – Detroit Today with Stephen Henderson
The U.S. Constitution doesn't mention the word "truth." But the document does rely on Americans to seek it. In a world of mass disinformation where facts are often contested, scholars Jonathan Rauch and Levin Center Director Jim Townsend discuss the ways misinformation is being weaponized in contemporary America, how oversight can encourage honest fact-finding, and why the public should demand fact-based discourse in the public square.