Oversight Matters Podcast
Oversight Matters takes a close-up look at important oversight efforts by Congress, state legislatures, and people in the broader oversight community.  Listen in!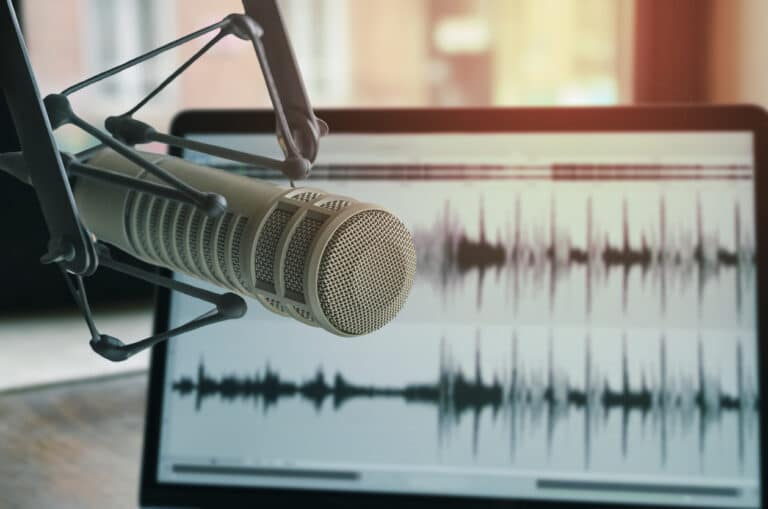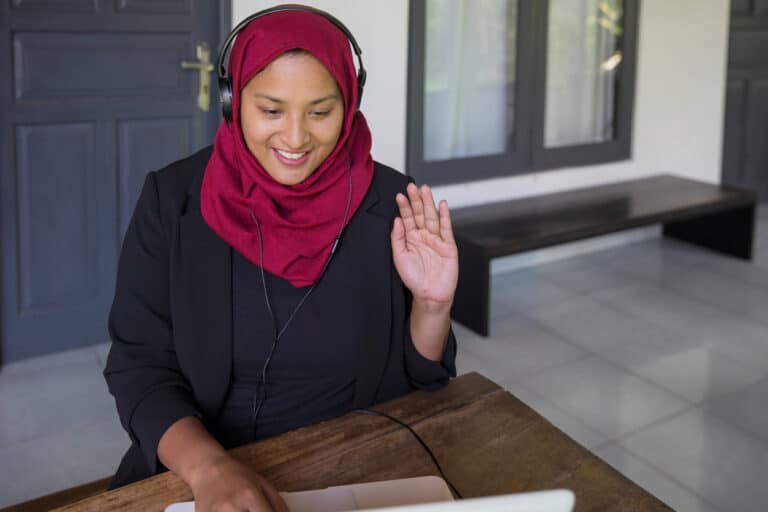 The Levin Center at Wayne Law presents "Oversight Matters," a podcast series on legislative oversight. This podcast is a behind-the-scenes look at important oversight and investigations by Congress and state legislatures and the people involved in such work. You will hear personal stories and learn how legislators and their staffs uncover waste, fraud, and abuse in government programs as well as the facts behind important issues. You'll also hear how bipartisanship can strengthen the value of oversight and foster constructive debate in our democracy. Hosted by the Levin Center's Ben Eikey.
Latest episodes *
* The views expressed on Oversight Matters do not necessarily represent the views of Wayne State University or Wayne State Law School.
---
Episode transcripts