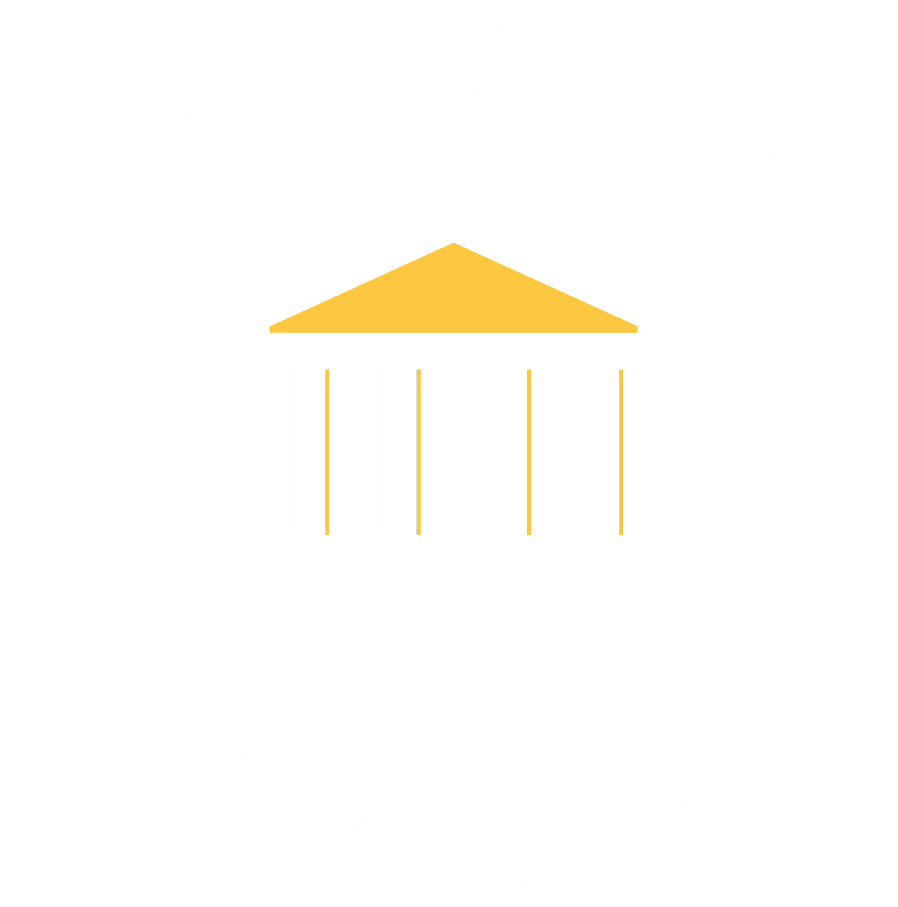 Advancing oversight.
Strengthening democracy.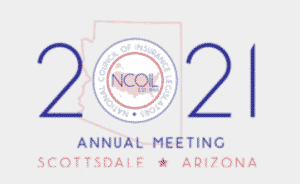 We are joining the National Council of Insurance Legislators at their 2021 Annual Meeting in Scottsdale, AZ, on November 18
Read More »
November 8, 2021: "What Detroit Means to our Nation's Defense Industrial Base"
 A Conversation with Deputy Secretary of Defense Dr. Kathleen Hicks
Watch our conversation with the Deputy Secretary of Defense on how business and government can work together to drive innovation and enable the military to tackle climate change and other pressing issues.
'Oversight Matters' Podcast