Through our Learning by Hearings high school curriculum modules and after-school program , we provide high school students an opportunity to experience what it's like to conduct fact-based, bipartisan oversight hearings.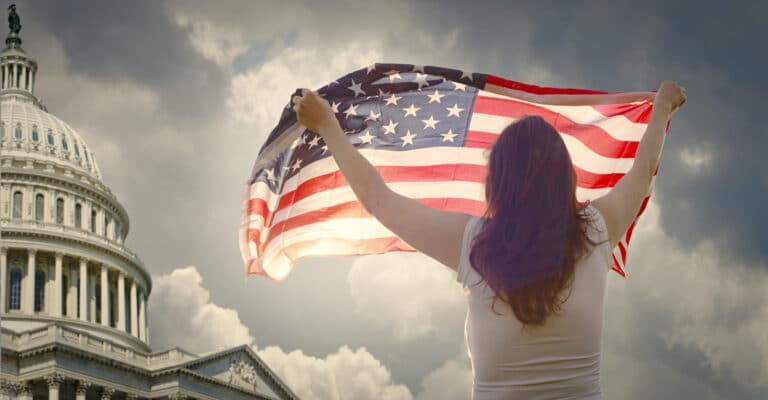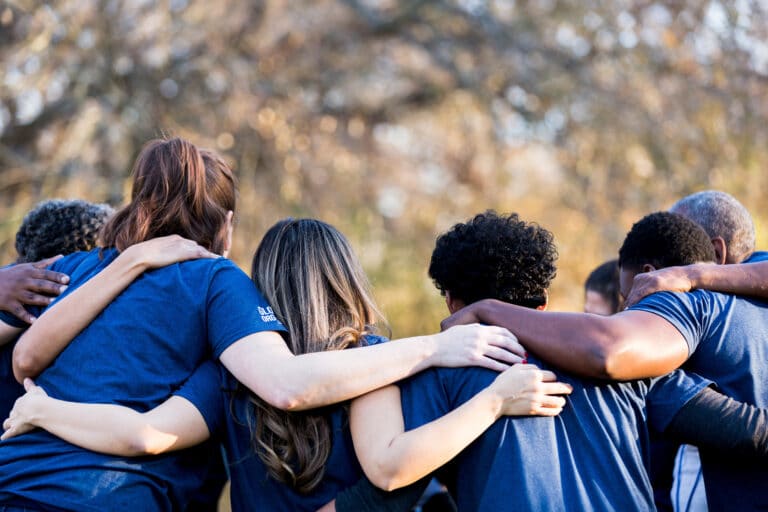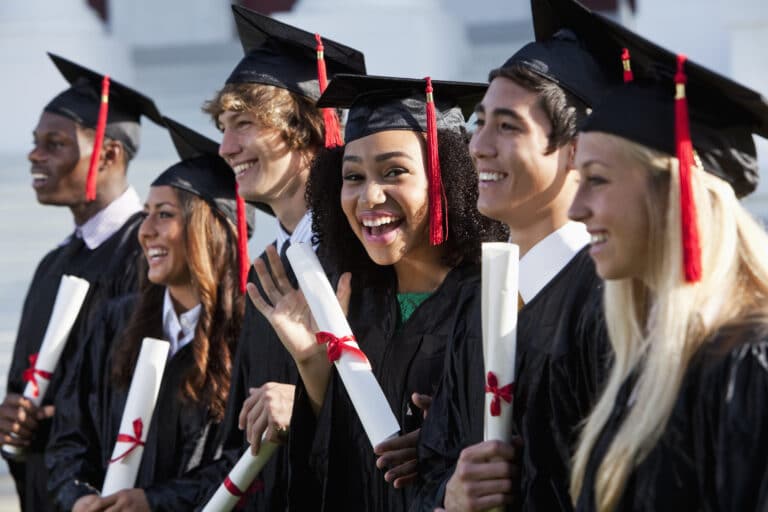 After-School/Extra-Curricular Program
The Levin Center provides thousands of high school students an opportunity to experience what it's like to conduct fact-based, bipartisan oversight hearings. 
Beginning in 2019, the Levin Center expanded the YMCA's Youth and Government program experience, which enables thousands of high school students across the country to conduct legislative sessions modeled after their state's House and Senate chambers, by offering students an opportunity to participate in a simulated oversight hearing. Participants can take on the role of a legislator, officeholder, or journalist.   
The Levin Center is currently active in two states, with more planned for 2023. In Michigan, we have worked with the Michigan Youth in Government program to hold three rounds of hearings since 2019. In Florida, the Levin Center worked with the Florida Youth and Government  program to hold that model legislature's first oversight hearing in 2021.
For more information about how to bring the Learning by Hearings after-school program to your school, contact Ben Eikey at benjamin.eikey@wayne.edu.
Learning by Hearings High School Curriculum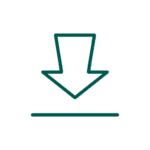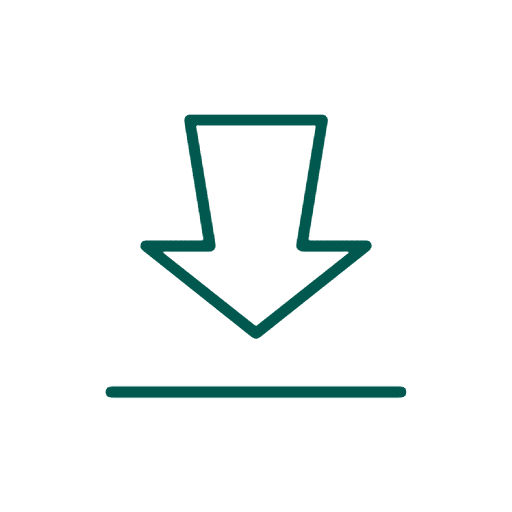 Download our Program Brochure
Watch our short video on the model oversight hearing
Want to find out more about how the program works and why you should participate? Watch our 5 min video to find out more!
The model oversight program provides students with materials describing a scenario where state legislative oversight would be appropriate as well as a set of investigative findings. The students are tasked with using the "facts" they learn through the investigative findings to develop an investigative hearing, complete with press releases, opening statements, and witness questions. Following the hearing's conclusion, the student legislators will share facts and recommendations for future action.
2019: Responding to a tar sands oil spill in Lake Michigan
2020: Investigating a car crash that exposed labor trafficking in door-to-door magazine sales crews
2021: Examining how one high school handled a perceived threat of gun violence
2022: Investigating what happens when prisoners don't have access to mental healthcare once they're paroled
Watch the 2021 Scenario Resolution!