2021 Award for Excellence in Oversight Research
Professors Kevin Stack and Michael Vandenbergh, Vanderbilt University Law School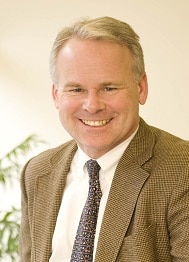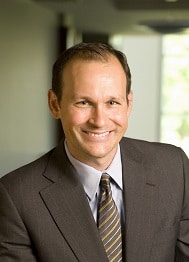 The Levin Center at Wayne Law is delighted to announce that the winning paper for 2021 is 'Oversight Riders' by Professor Stack and Professor Vandenbergh both from Vanderbilt Law School. The Committee agreed that the paper offered a compelling, timely, and original thesis on an important appropriations mechanism long overlooked as a way to create personal incentives for executive branch officials to comply with congressional information requests. Published in the Notre Dame Law Review in early 2022, the winning paper was chosen by a committee of oversight scholars who reviewed the excellent candidates for the award.
Kevin Stack writes on administrative law, regulation, separation of powers, presidential powers, European Union administrative law, and the theoretical foundations of public law. His recent work has examined the interpretation of regulations, rulemaking processes, statutory interpretation and theories of regulation. He was recognized with the ABA's 2013 Annual Scholarship Award for the best published work in administrative law for his Michigan Law Review article, "Interpreting Regulations." Read full profile.
Michael Vandenbergh is an award-winning teacher and scholar whose research focuses on working with interdisciplinary teams to explore environmental governance, environmental behavior and climate change. His research has developed the concept of private environmental governance and explored how private governance initiatives can address polarization and other barriers to climate change mitigation. Read full profile.