The State Oversight Academy's first symposium will be November 10, 2023!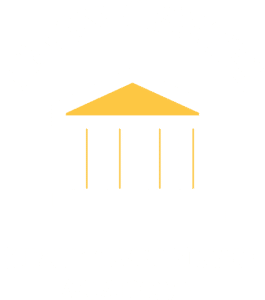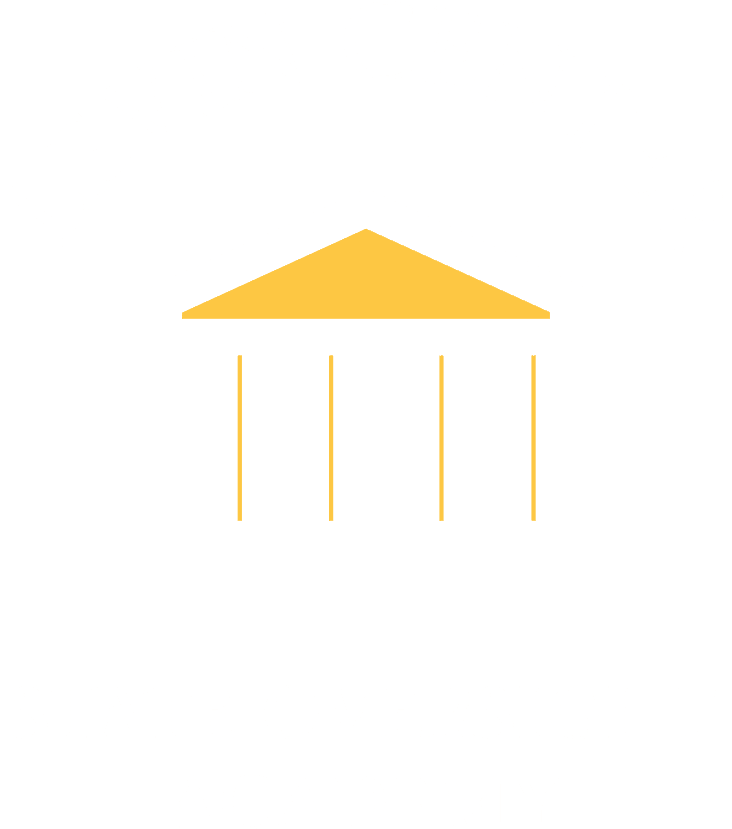 The State Oversight Academy's symposium connects scholars who study state legislatures with practitioners who serve as elected state lawmakers or as legislative staff. Scholars may submit working papers on legislative oversight topics (see submission form below). SOA will select four papers, each of which will be read by a practitioner who will give in-depth feedback based on their professional experience. On the day of the symposium, each scholar will have 15 minutes to present their paper. They will then receive feedback from the practitioner who read their paper for 10 minutes, and then have 10 minutes of Q&A/feedback from the audience.
The main goal of the symposium is to facilitate conversations between scholars and practitioners so that:
Scholars learn what research is of interest to practitioners,
Practitioners benefit from the research performed by academics studying legislatures and oversight, and
Practitioners can provide feedback and points of view that academics may otherwise have difficulty obtaining.
The deadline for paper submissions is Thursday, October 12, 2023.
If you are a practitioner (legislator, legislative staff, legislative auditor, etc.) and are willing to read a paper and provide feedback, please contact Kyle Goedert at kgoedert@wayne.edu.

It's virtual! Tune in from wherever you are located.
Friday, November 10, 2023 @ 12pm – 2:30pm EST.
SOA Symposium Paper Submission
Please submit your working papers here, or email them to Kyle Goedert at kgoedert@wayne.edu. Deadline: Thursday, October 12, 2023
Stay up to date by signing up for the State Oversight Academy newsletter!