A core objective of the Levin Center for Oversight and Democracy is to promote research on legislative oversight to deepen understanding of its role in democratic governance and to foster high-quality fact-finding and oversight investigations that are not captive to partisan interests. We launched our Oversight Fellowship Program in 2021 and following a rigorous selection process, we are pleased to now announce our 2023/24 Levin Center Oversight Fellow.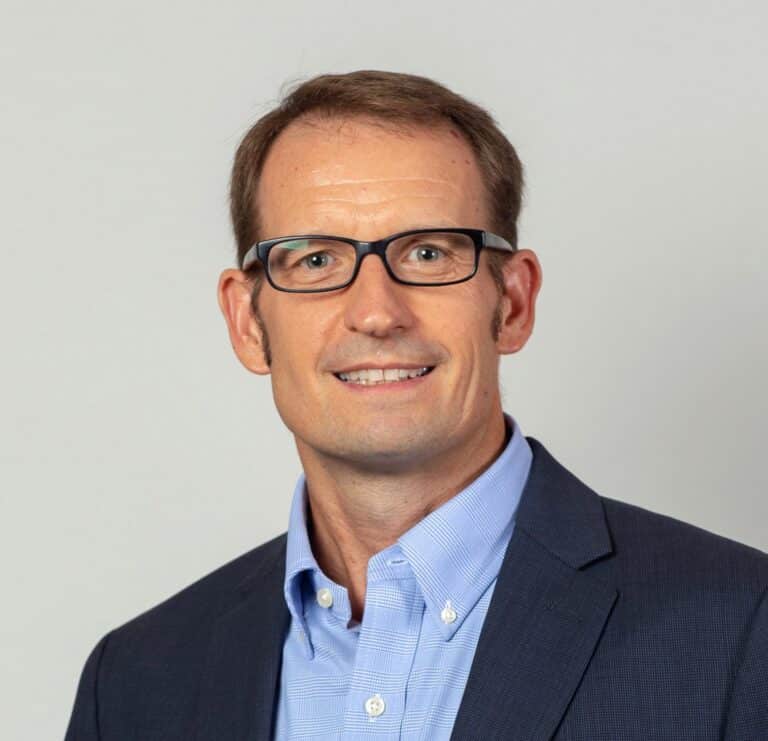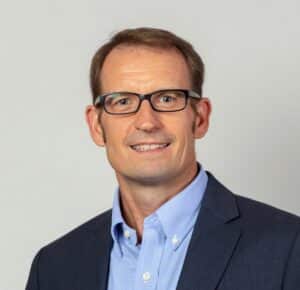 Sean Theriault is Professor of Political Science at the University of Texas at Austin. His current research focuses on the effect of interpersonal relationships within Congress. He has published five books and numerous articles in a variety of journals on subjects ranging from presidential rhetoric to congressional careers and the Louisiana Purchase to the Pendleton Act of 1883. He has received numerous teaching awards, including the Friar Society Teaching Fellowship, UT Professor of the Year, and the Regents' Outstanding Teaching Award. In 2012, he was inducted into the Academy of Distinguished Teachers. Before obtaining his Ph.D. from Stanford University (in 2001; M.A. in Political Science in 2000), he attended the University of Richmond (B.A., 1993), and the University of Rochester (M.S. in Public Policy Analysis, 1996).
Professor Theriault's fellowship research will analyze congressional oversight report data provided in the Levin Center's new Congressional Oversight Records Database (CORD) focusing on three main research questions: How have the reports' frequency and policy contents changed overtime? How has the development of the reports changed? And how does the reports' development affect their consequences?
We are looking forward to supporting Professor Theriault's scholarly work!