2021 Carl Levin Award for Effective Oversight
Oregon State Senator Sara Gelser Blouin (D-8)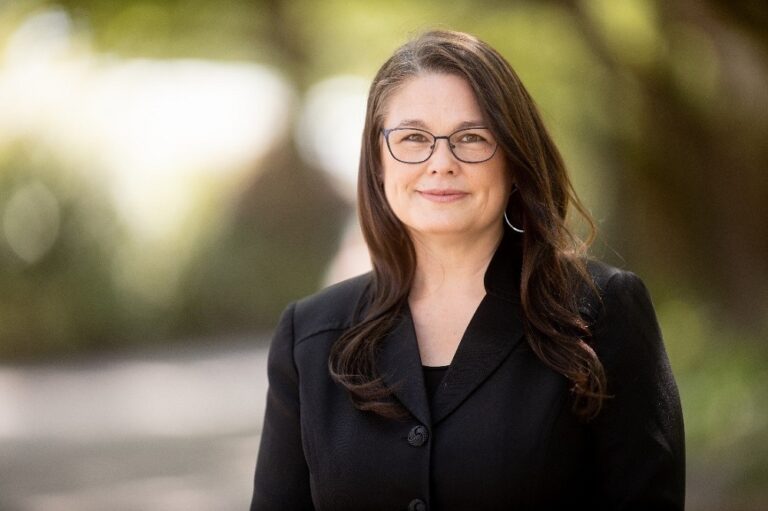 The Levin Center named State Senator Sara Gelser Blouin as the 2021 winner of the Carl Levin Award for Effective Oversight.
Senator Gelser was nominated by Oregon Secretary of State Shamia Fagan for her extraordinary legislative oversight work in the Oregon State Senate investigating child foster care contracts and Oregon's child welfare system at large.  
In its deliberations, the award's Selection Committee recognized the extraordinary efforts made by Senator Gelser to conduct her oversight investigations in a bi-partisan way with full dedication to uncovering the facts. Senator Gelser's oversight work has already effected substantial changes and improvements in Oregon's foster care and child welfare system and has recently radiated out beyond Oregon to share her expertise and findings with members of Congress. 
Complete biography of Senator Gelser Blouin
In the News: