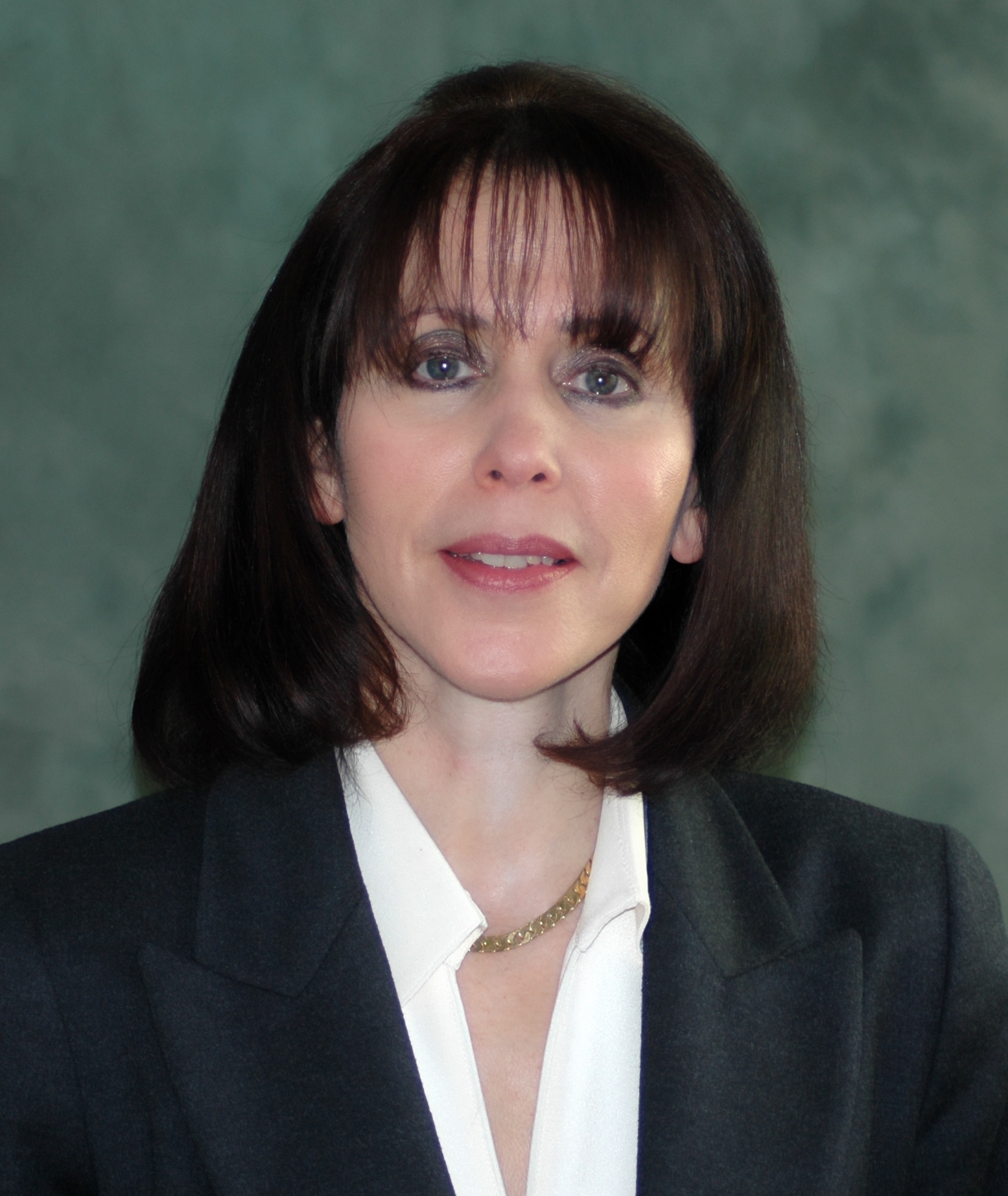 Contact
Cell: (313) 942-7471
Home: (313) 446-9731
Lynne M. Geller is currently the director of philanthropy for the Levin Center for Oversight and Democracy.
She has held management and fund development positions at the Levin Center, Hospice of Michigan, Wayne State University School of Business and the University of Mississippi.
Geller's involvement in philanthropic work with nonprofits has spanned a period of more than 30 years. She has experience in all aspects of development programs including fundraising strategies, major gifts, grant acquisition, as well as event planning and sponsorships. She has been engaged in front-to-back supervision of prospect research, donor cultivation and gift stewardship.
Geller's portfolio consists of success in obtaining more than $18 million in philanthropic support for nonprofits, including the Wayne State University Business School and the Levin Center for Oversight and Democracy, the Division of Continuing Education and Outreach at the University of Mississippi, and Hospice of Michigan. Her background has included developing strategic plans and program budgets, motivating and working with Board members and their committees, cultivating and stewarding donors, analyzing project data and impact metrics, and preparing proposals and reports to funders.
Geller earned her master's from the University of Mississippi and bachelor's from Drew University.
M.A., University of Mississippi
B.A. Drew University