A core value of the Levin Center for Oversight and Democracy is to promote constructive research into oversight by legislative bodies. The Levin Center Award for Excellence in Oversight Research is designed to encourage, acknowledge, and heighten the visibility of scholarly papers examining important oversight issues at the national, state, tribal, local or international levels. First established in 2019, the yearly award carries a cash prize of $2,500. 

The Levin Center is delighted to announce that the winning paper for 2022 is 'House Rules: Congress and the Attorney-Client Privilege' by Dave Rapallo, Associate Professor of Law and Director of the Federal Legislation Clinic at Georgetown University Law Center. Published in Washington University Law Review in October 2022, the winning paper was chosen by a committee of oversight scholars who reviewed the excellent candidates for the award.

The Selection Committee agreed that Professor Rapallo's paper offered a compelling and timely defense of the right of Congress to determine whether, when, and how to recognize the attorney-client privilege and other judicially created common law privileges when seeking information in the course of an oversight investigation. The Committee found the paper was well sourced and well written, presented persuasive historical and judicial precedents, and offered an engaging alternative reading of Supreme Court dicta on this matter in the 2020 Mazars opinion. 

The Levin Center will also host an online presentation of the paper to the oversight community by Prof. Rapallo in early 2023.
The Levin Center would like to warmly congratulate Professor Dave Rapallo for this achievement.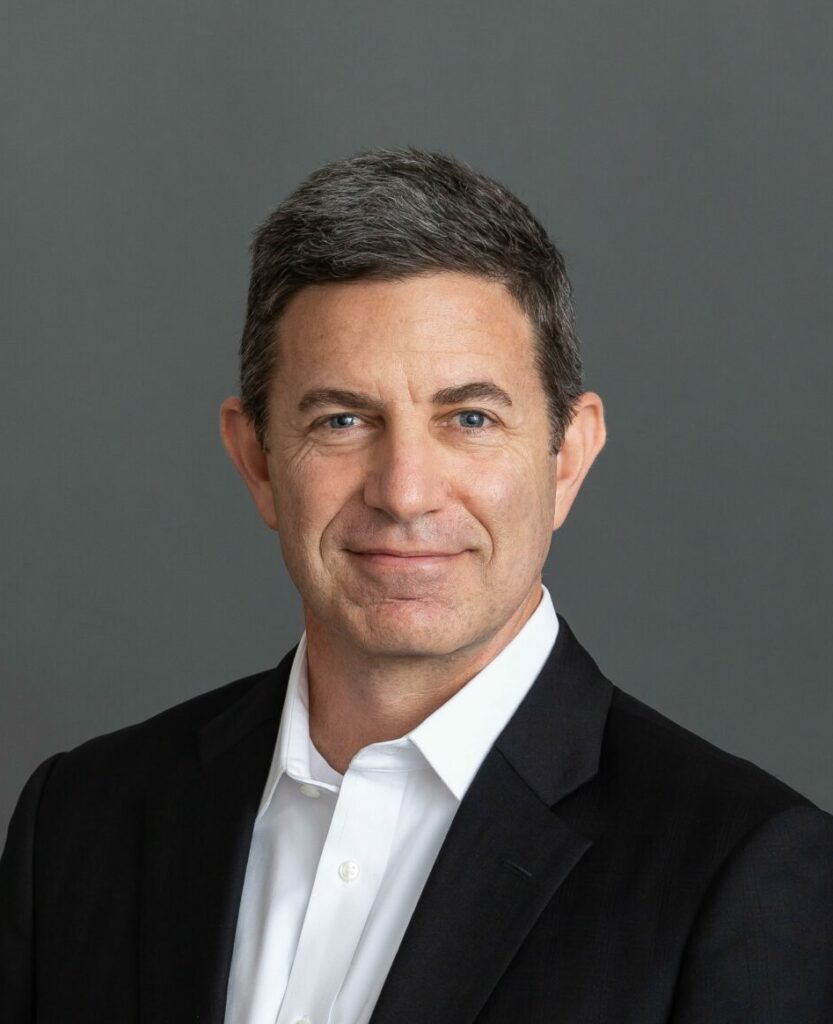 Dave Rapallo joined the Georgetown Law faculty as Clinic Director after spending 23 years in high-level positions in Congress and the White House. For the past decade, Dave served as Staff Director of the House Committee on Oversight and Reform under then-Chairman Elijah E. Cummings and Chairwoman Carolyn B. Maloney. He supervised a team of more than 70 attorneys, investigators, legislative experts, and communications staff, as well as the Committee's five subcommittees, and oversaw a broad range of legislative efforts. During President Barack Obama's first term, Dave served as Senior Director and Counsel for Legislative Oversight at the National Security Council, working directly with the offices of the Chief of Staff, White House Counsel, and Legislative Affairs. Dave previously served as General Counsel on the House Committee on Energy and Commerce and as Chief Investigative Counsel on the Committee on Oversight and Government Reform under then-Chairman Henry A. Waxman.