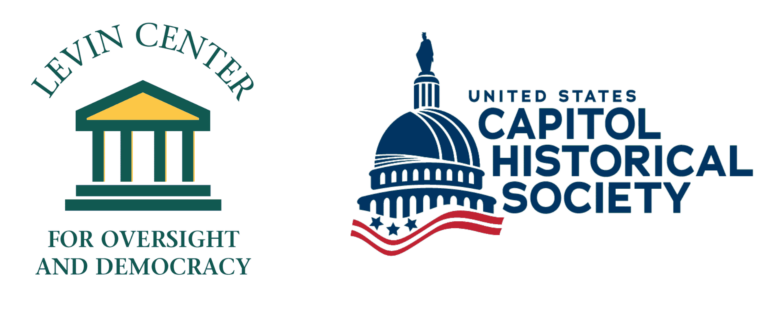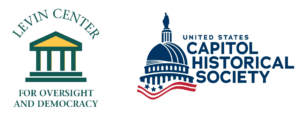 Today, the Levin Center for Oversight and Democracy, in collaboration with the U.S. Capitol Historical Society, is releasing a Portrait in Oversight describing how a 1979 congressional investigation into an industrial toxic waste site known as Love Canal led to the discovery of thousands of hazardous waste dumps across the country and enactment of the Superfund Program to identify and begin to clean up those toxic sites.
 
"Love Canal marked a turning point in Congress' willingness to acknowledge and investigate industrial waste sites poisoning American communities," said Jim Townsend, director of the Levin Center. "The new Portrait in Oversight commemorates the bipartisan work that exposed and took action on a complex, nationwide environmental problem, reminding Congress and the public of what is possible."
 
This week is the 42nd anniversary of the 1980 Comprehensive Environmental Response, Compensation, and Liability Act (CERCLA) that created Superfund and held polluters accountable for a portion of the costs to clean up the environmental disasters they caused. Today, EPA has identified 40,000 Superfund sites across the country, of which more than 1,300 are on the priority list. Since 1980, about 450 have been remediated and removed from the list. Earlier this year, after a lapse of more than 25 years, Congress revived the industry tax that helps pay for Superfund cleanups.
 
This portrait is the latest in a series of profiles developed by the Levin Center of notable congressional investigations and key figures in the history of congressional oversight from 1792 to the modern era.