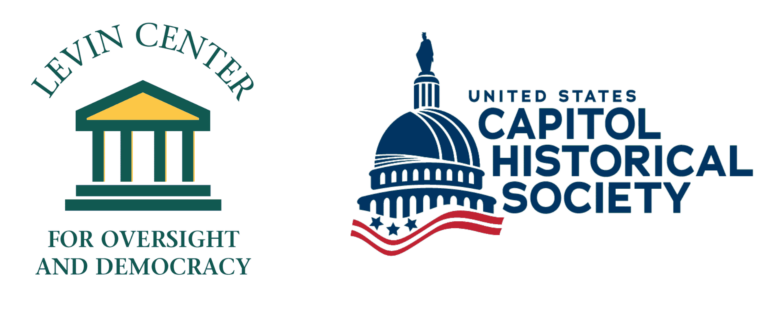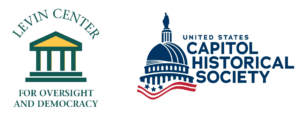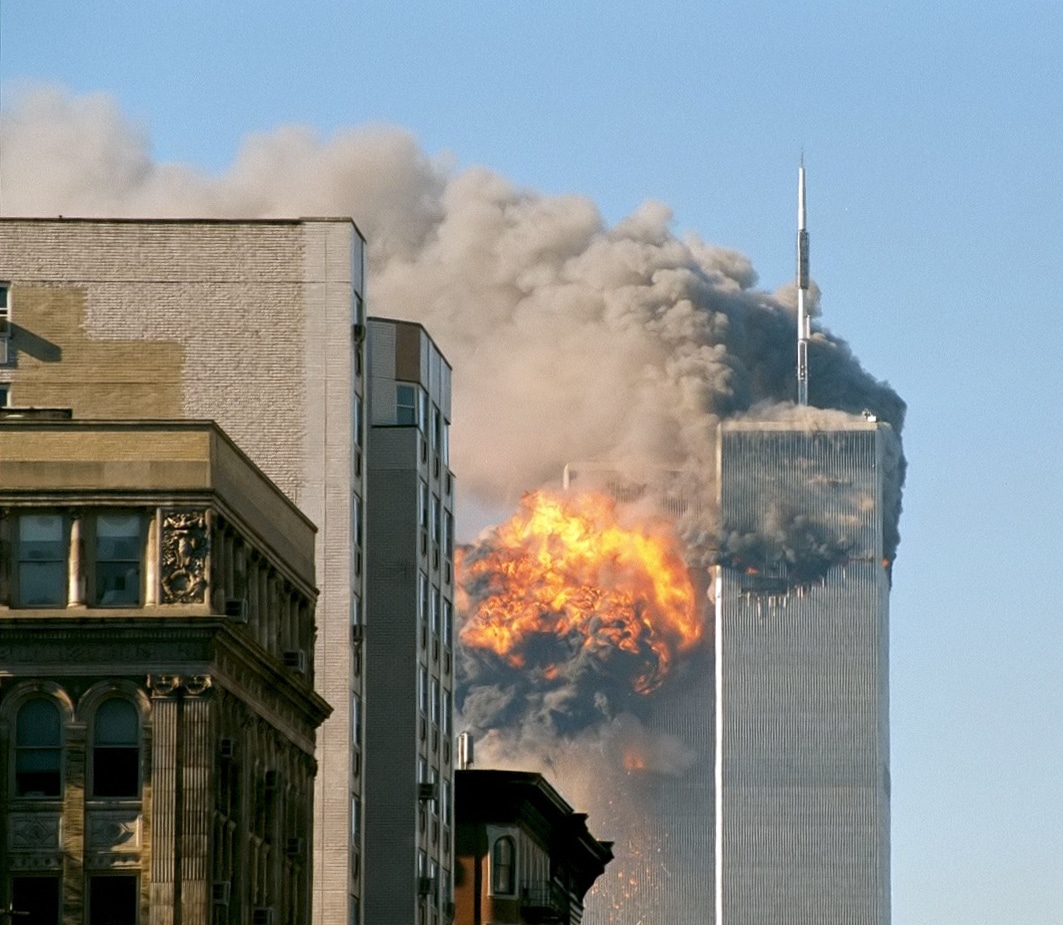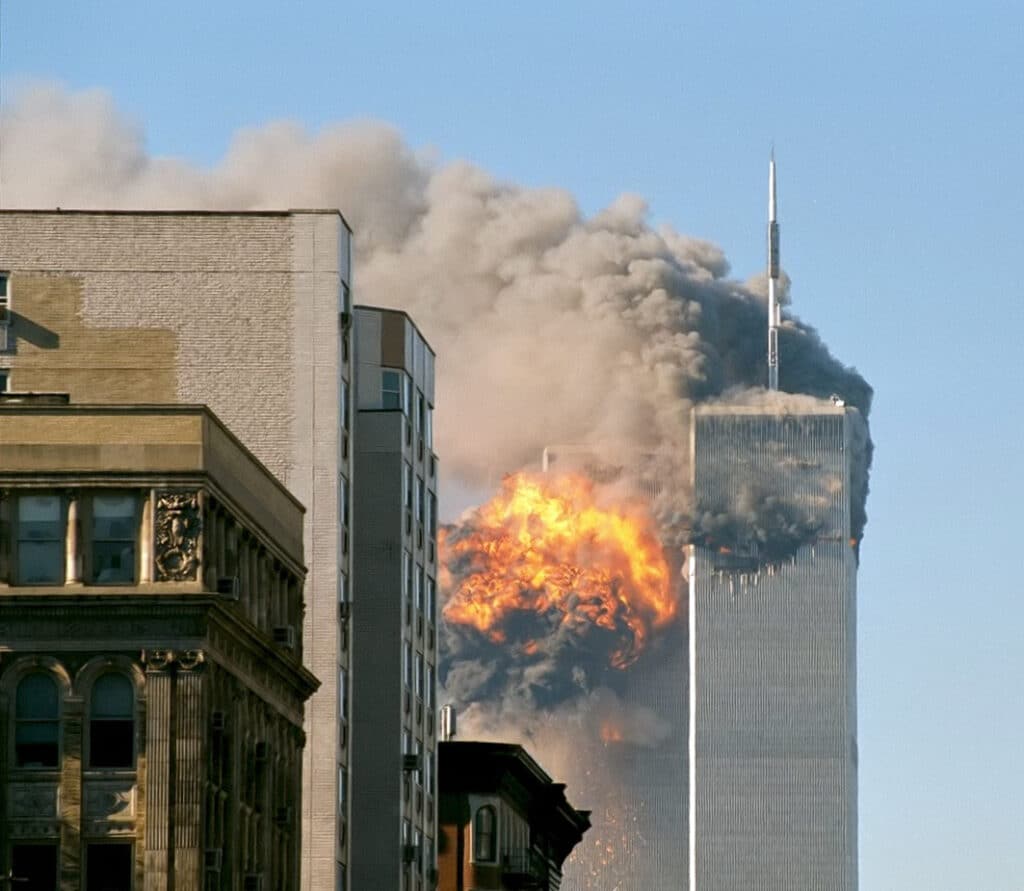 Today, in commemoration of the 21st anniversary of the 9-11 terrorist attack on the United States, the Levin Center for Oversight and Democracy in collaboration with the U.S. Capitol Historical Society is releasing a Portrait in Oversight profiling the bipartisan, bicameral congressional investigation that examined the intelligence failures behind the attack and spurred major intelligence reforms.
On September 11, 2001, the Al-Qa'ida terrorist organization hijacked four commercial airplanes and flew two into the World Trade Center buildings in New York and one into the Pentagon in Washington, D.C. The final plane crashed in a field in Pennsylvania. The deadliest terrorist attack on American soil, resulting in the deaths of 3,025 people, led to the first ever bicameral investigation by the two standing intelligence committees in Congress. Their joint inquiry disclosed U.S. intelligence failures, won declassification of key facts to inform the public, and helped enact multiple intelligence reforms.   
The portrait on the September 11 Terrorist Attack Investigation is the latest in a series of profiles developed by the Levin Center of past congressional investigations and key figures in the history of legislative oversight. Together, the portraits explore congressional oversight from 1792 to the modern era, including inquiries into the Civil War, covert CIA operations, Enron, and Watergate and such figures as Representatives John Dingell and Elijah Cummings and Senators Harry Truman and Joe McCarthy. More portraits will be released later this year.