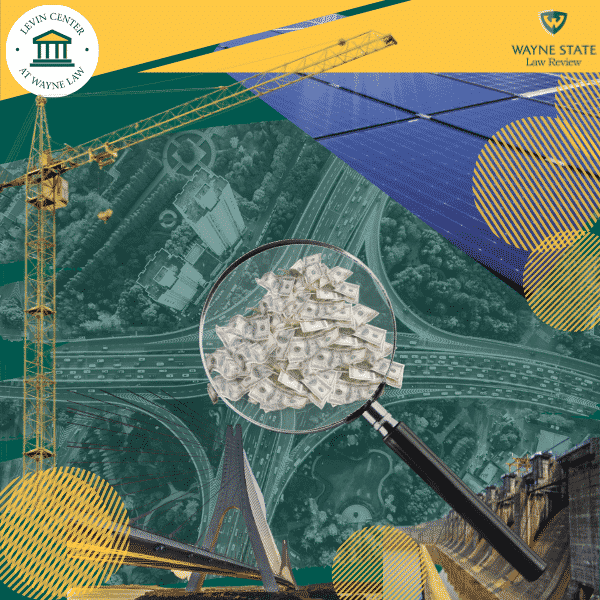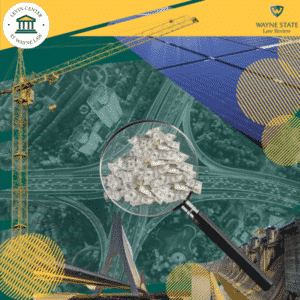 The Wayne Law Review and the Levin Center at Wayne Law held this year's oversight symposium on March 25, 2022 entitled: "Oversight, Infrastructure, and Federalism: Ensuring Transparency, Accountability, and Effectiveness of U.S. Infrastructure Investments". 
The two panels consisted of diverse group of experts, including academics, oversight practitioners, and affected communities, on steps that can be taken to safeguard our infrastructure investments.
The event recording is now online and can be viewed in our "Events & Conferences" page or directly on our YouTube channel.